Scuba
Honu (Turtle)
Fish
Manta Rays
Caves & Arches
Scuba Divers


All Photos Copyright 2017
by Paul Prosise


Background
Although I'm not new to photography, I am new to underwater photography. All the principles I've used for years, don't necessarily apply underwater. I use an older digital camera in an underwater case with no strobe at this time. Hopefully, I can upgrade sometime in the future. One of the biggest problems I've had is seeing the image and making manual adjustments on the camera monitor display. While I have 20/20 far vision, I can't see close up. I've added a magnification lens to my dive mask and made a hood with a magnifier in it for the camera which has really helped. Eventually I'll have to get a custom-made diving mask.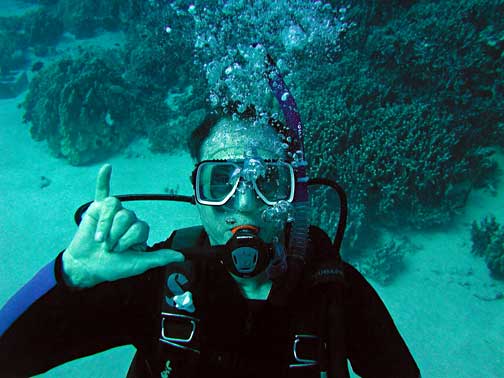 You're probably wondering how all this started -- my love of Hawaii that is. Well, I went to McKinley High School on the island of Oahu for a year back in 1958 and have been back to one of the Hawaiian islands almost every year ever since!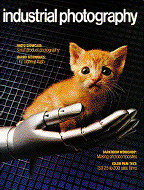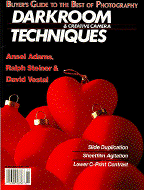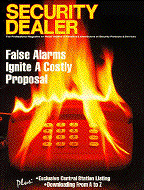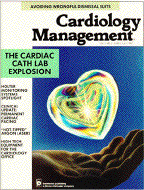 A little more background on myself. Before retiring, I had my own business as an editorial and corporate photographer and later added
computer graphics and web design. Also doing about one hundred covers, mostly in the high-tech area.